About
In This Climate is a weekly podcast about weather, wildlife, human resilience, and the ever-changing environment. The show includes on-the-ground features and perspectives from leaders in climate science and environmental policy. We're supported by The Media School and the Environmental Resilience Institute at Indiana University.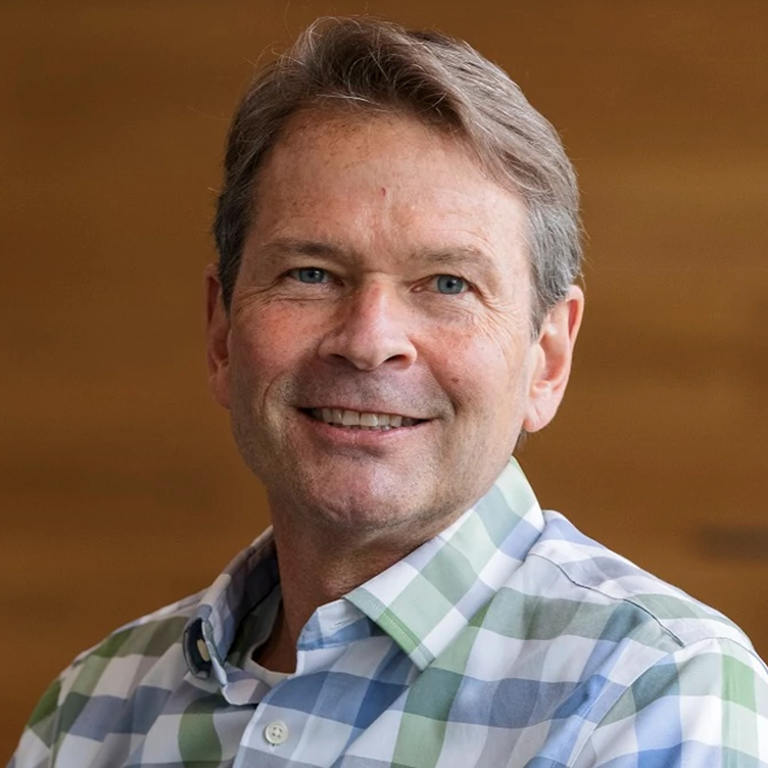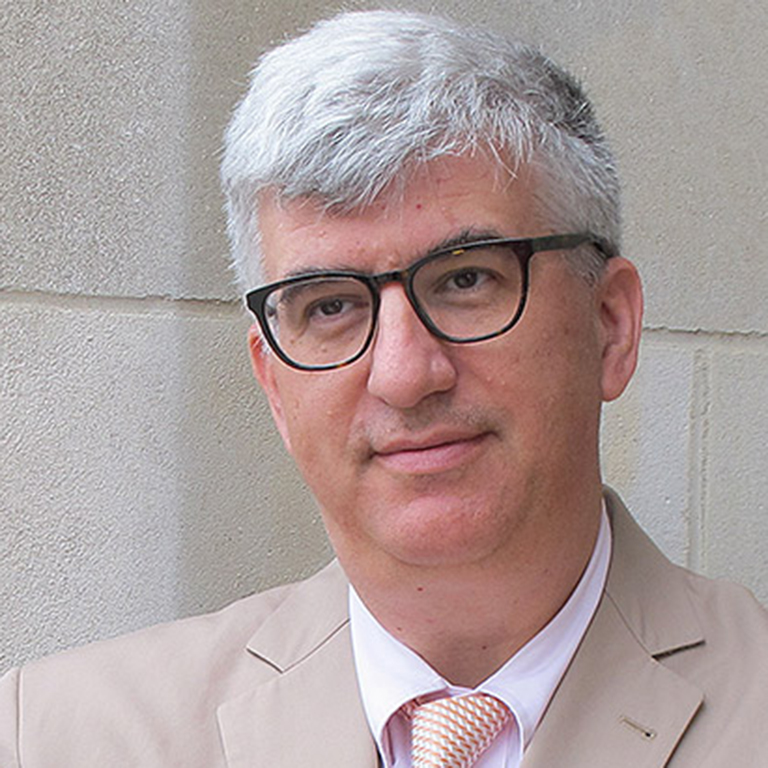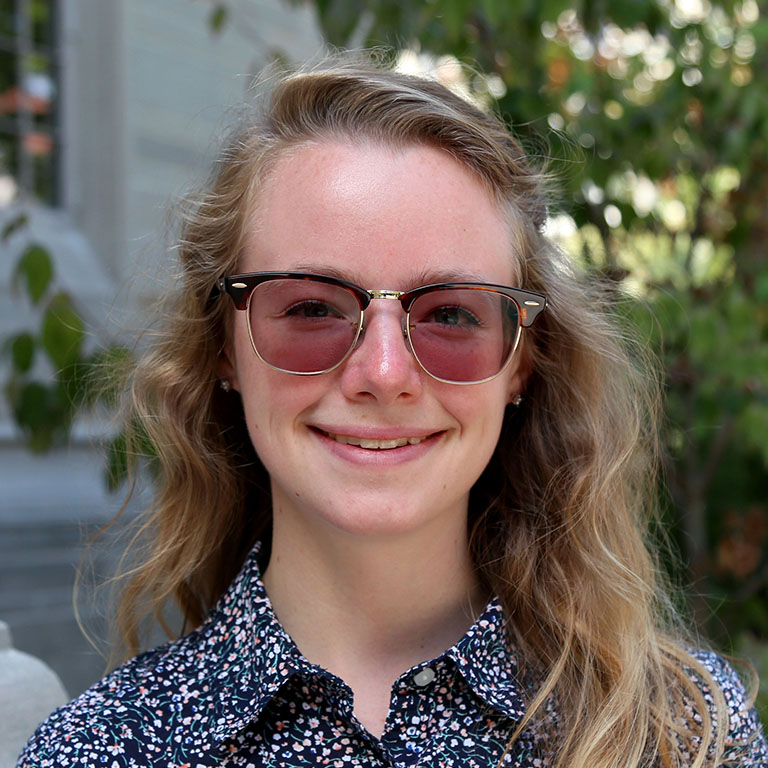 When?
Each month, we release at least three episodes — one live and two produced.
Where?
In This Climate calls Bloomington, Indiana, home. But episodes reach across the globe, from glacier to rainforest. You can find us on Apple Podcasts, Spotify, Stitcher and just about anywhere else you find podcasts. You can catch updates and bonus material on Twitter, Instagram, and Facebook.
Why?
You've heard the echoing headlines. We just had the hottest [insert month] in history. [Insert forest] is on fire. Sea level rise will swallow [insert coastal city or island] during your lifetime. We know you know. We aim to provide the narrative and nuance necessary to make environmental news digestible and enlightening. And we strive to propel listeners on their intellectual and emotional paths toward climate commitment, as well as help generate coalitions in service of tangible improvement of our environment and climate.
More Questions?
Great! We love curiosity. We also love story tips, criticism, praise, and responses to the conversations we start in the show. Reach out to us by clicking through to our Contact page. We'll be glad to find an answer for you or just listen.